---
Welcome to Curaytive City Farms!


Help our Local Farmers by getting fruits and vegetables straight from them while directly getting quality produce straight from harvest!

This initiative is partnered through the Deliver-E Initiative supported by United States Agency International Development, DTI, and DA



Vizcaya Oranges
Quality Oranges from Kasibu, Nueva Vizcaya!!
Nueva Vizcaya is known as the "Citrus Capital of the Philippines" and has various Orange varieties. The current available Oranges are:
𝗡𝗮𝘃𝗲𝗹 𝗢𝗿𝗮𝗻𝗴𝗲𝘀 (One of the sweetest Orange varieties! Perfect to slice and eat chilled)
𝗣𝗲𝗿𝗮𝗻𝘁𝗲/𝗛𝗮𝗺𝗹𝗶𝗻 𝗢𝗿𝗮𝗻𝗴𝗲𝘀 (A famed variety grafted by Mr. Perante after years of trial and error. One of the varieties that made Vizcaya the Citrus Capital!)
𝗧𝗮𝗻𝗴𝗸𝗮𝗻 𝗢𝗿𝗮𝗻𝗴𝗲 (New Addition!! Little sweeter version of Poncans, a best-seller last season!)
𝗩𝗮𝗹𝗲𝗻𝗰𝗶𝗮 𝗢𝗿𝗮𝗻𝗴𝗲𝘀 (Kind of like a mix of Hamlins and Navel, normally used for juicing. Also was a best seller last season:)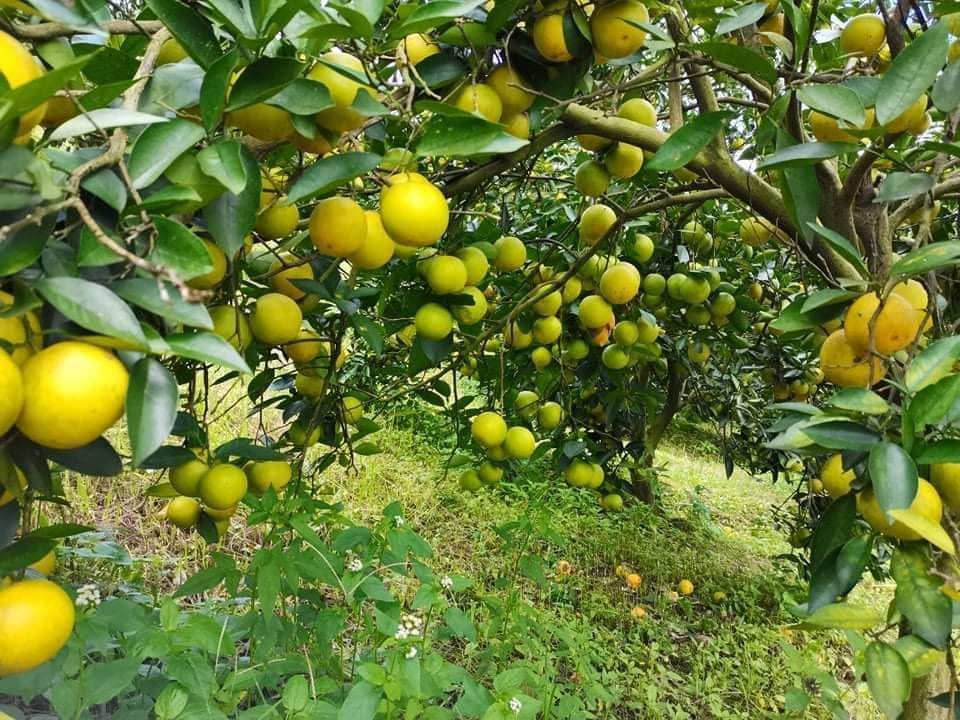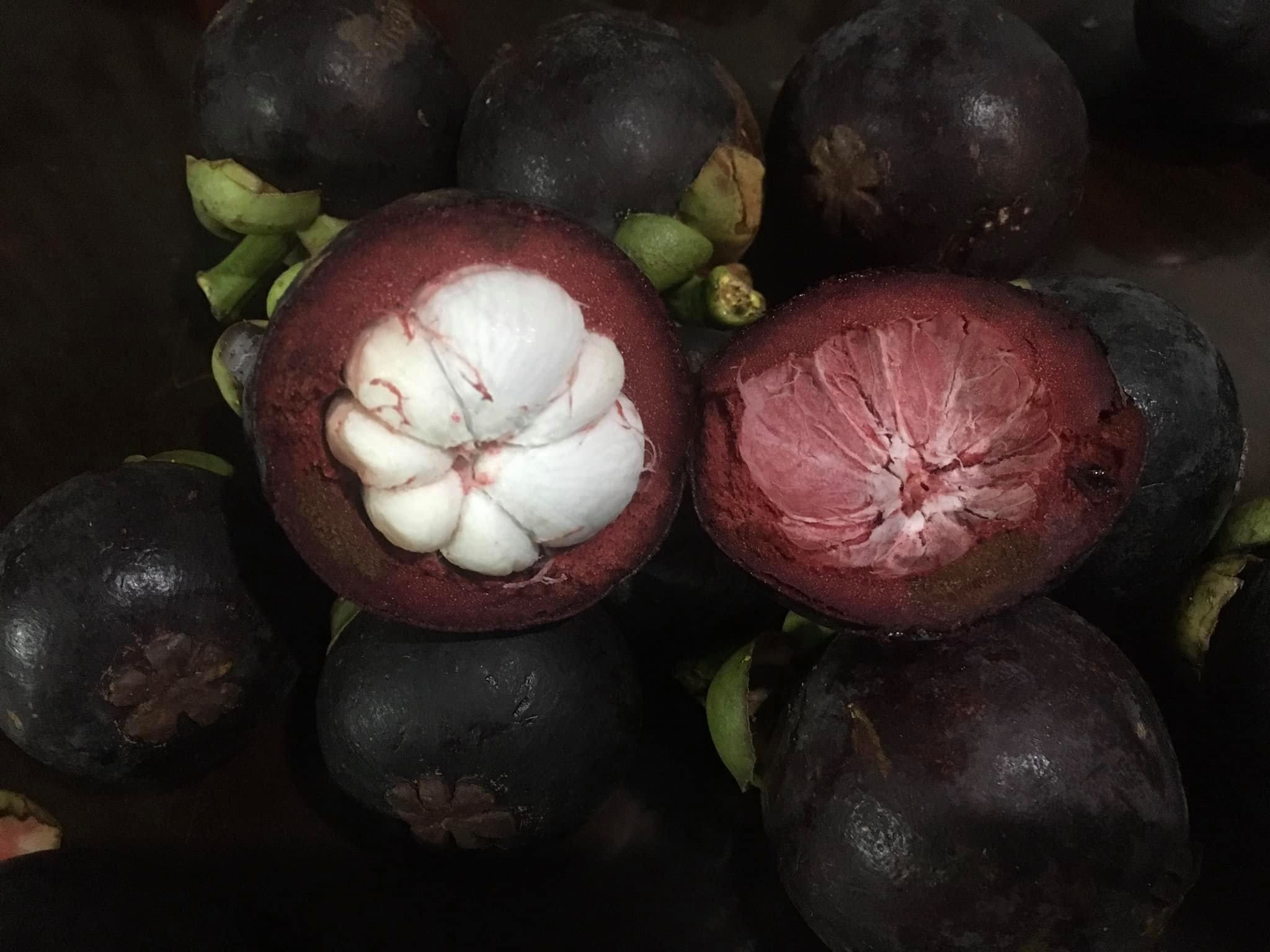 Mangosteen from Kasibu
Normally Mangosteen comes from Davao but one of our Citrus partner farmers in Kasibu, Nueva Vizcaya offered us their limited harvest of Mangosteen:)
They are juicy and tasty!
Yellow Seminis Watermelon
Yellow Watermelon from multiple farmers in North Luzon:)
Seminis Watermelon is a sweet and juicy variety! A favorite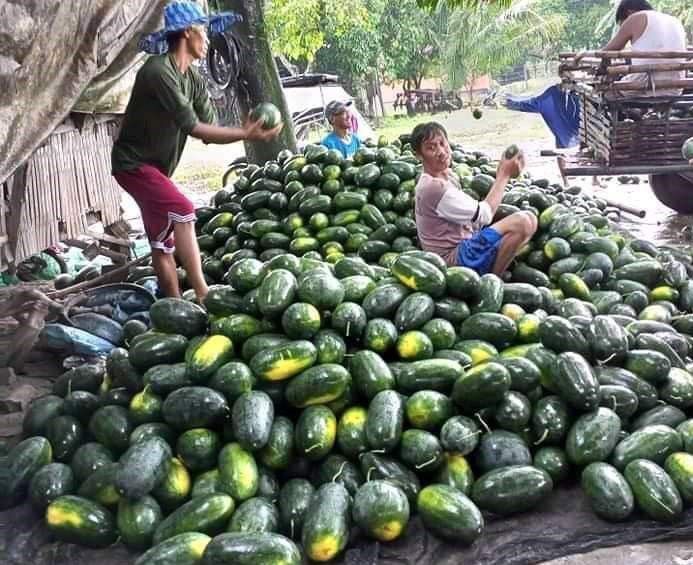 Some Customer Feedback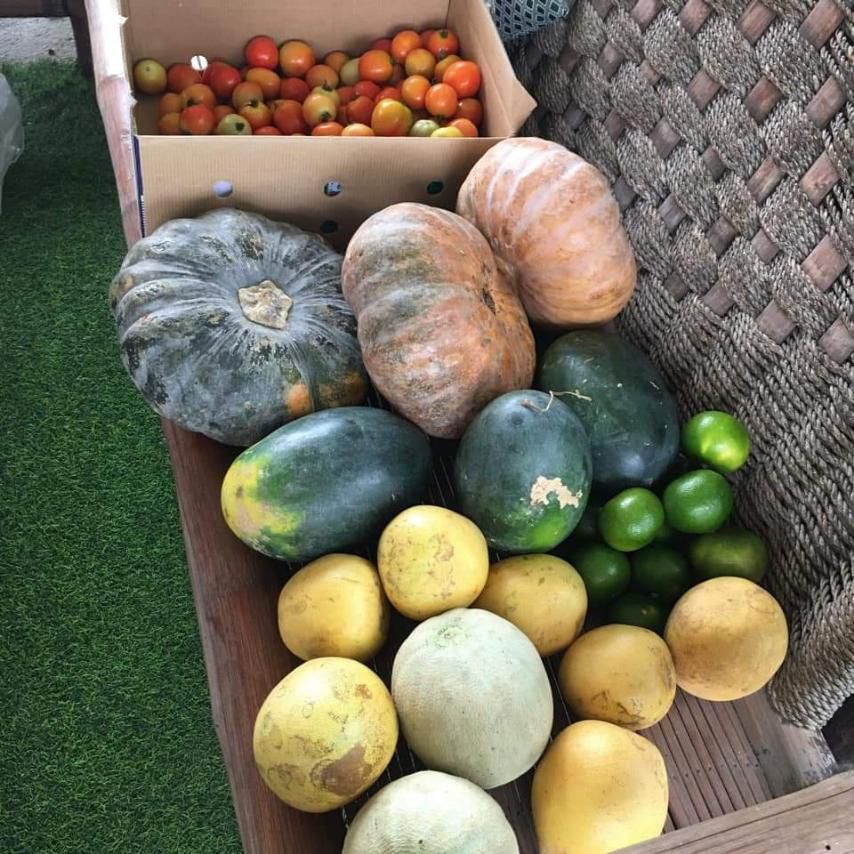 Tomato, Squash, Melon, Pomelo, Satsuma, and Watermelon Feedback
"Got my order. Thank you very much. For me mas mura na sya as compared sa supermarkets or even yata sa palengke (not so sure) but good quality talaga yung produce.. at saka higit sa lahat nakatulong ka pa sa mga local farmers:)"
-M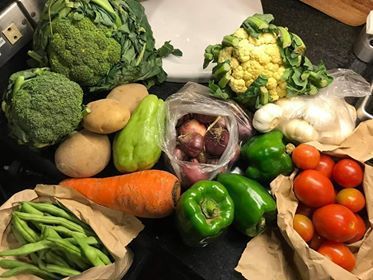 Grocery Mix Feedback
"Beautiful fresh vegetables delivered straight to my doorstep! Thank you!"
-A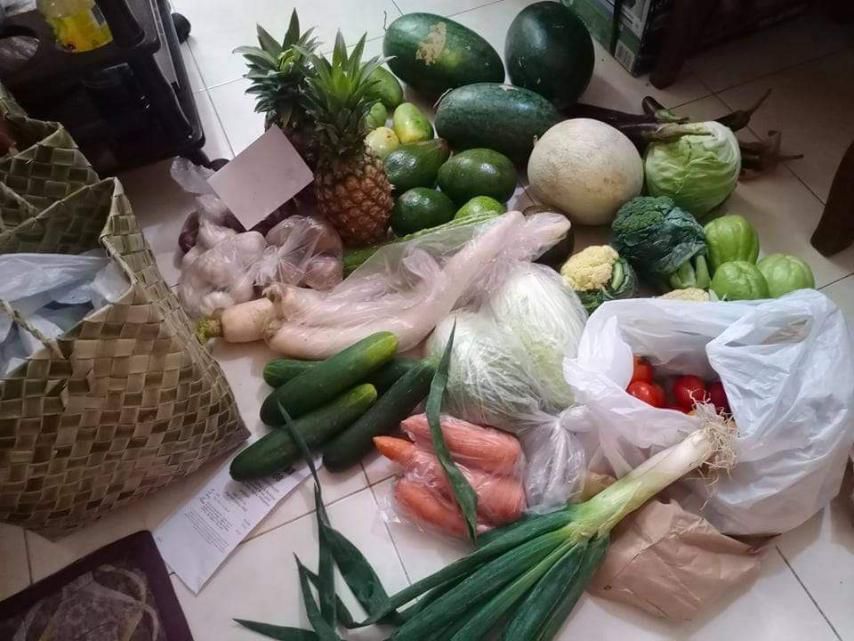 All-Around Mix and Mother's Day Special Feedback
"Thank you City Farms. Vegetables and fruits and fresh and of good quality. Great and fast service. First-time din makatikim ng Sweet Watermelon. Thank you so much."
-C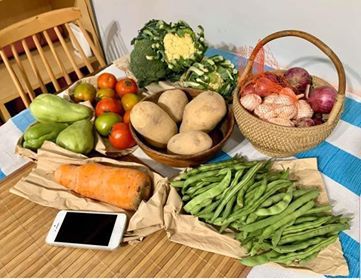 Grocery Mix Feedback
"Fresh veg, prompt service, and the produce was in brown paper bags, with everything in just one big plastic bag together, so much less plastic waste. Looking forward to cooking!"
-B
Grocery Mix, Leafy Greens Mix, Lowland Mix, and Avocado
"We didn't regret purchasing from you guys. My kids and dad were so happy with all the fruits and kilos of veggies that we've got. They're so healthy and it's worth it. Godspeed po! Definitely will purchase again!
-M
Avocado, Melon, and Mango Feedback
"Btw the Avocados I ordered last weekend were so good, ang ganda and ang sarap even the Melons are sweet and so are the Mangoes. Thanks!"
-J